How to Choose Best Web Hosting Service for WordPress Sites
Plenty of authors, speakers and not to mention businesses are using WordPress websites.
WordPress is allowing them better time management, automatic integration with social networking sites, cost effectiveness, and importantly Search Engine Optimization.
One of the reasons for the immense popularity of WordPress is it is easy to install and use.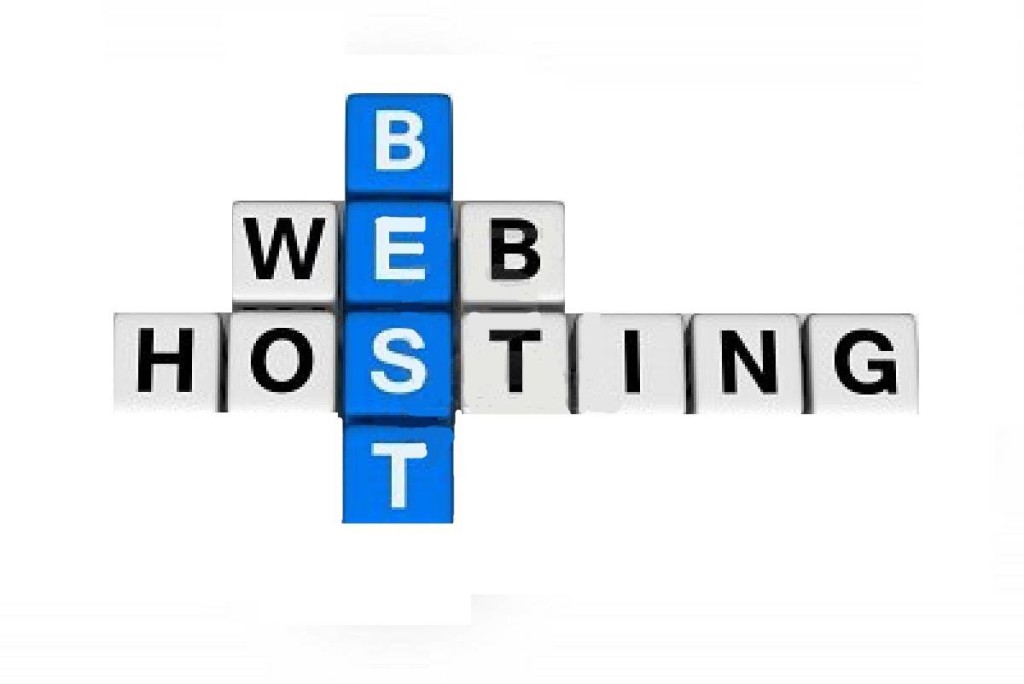 It does not require a great deal of power, and logically, many hosts offer affordable packages that meet its minimum requirements.
Besides the low power considerations, there are other factors that make WordPress popular
It is an extremely light-weight script and is compatible with most web hosting companies.
Has plug-in stability and autonomy. This eliminates the need for additional monitoring and maintenance.
Has multisite option allowing users to host multiple WordPress sites on the same installation.
You only need three requirements to run this CMS (content management system).

PHP 4.3 or higher
The Mod _rewrite Apache module
MySQL 4.1.2 or higher
Yet, you would be keen to choose the best web hosting service for a content management system like WordPress.
You have many different types of WordPress hosting solutions India available in the market like free, shared, VPS, and dedicated. You even have providers offering managed WordPress hosting.
Lets us consider these one by one.
Free Hosting
Free WordPress hosting is good and can be adequate for many needs.
But you must watch out for a drawback. In the free platform you may need to put up ads or banners on your site. This happens when the provider is trying to rake up some revenue through advertisements.
Another drawback is unreliability. The provider can at any time, stop providing you free service. If you are hosting your website for commercial purposes, the best bet is to stay away from free WordPress hosting.
Shared hosting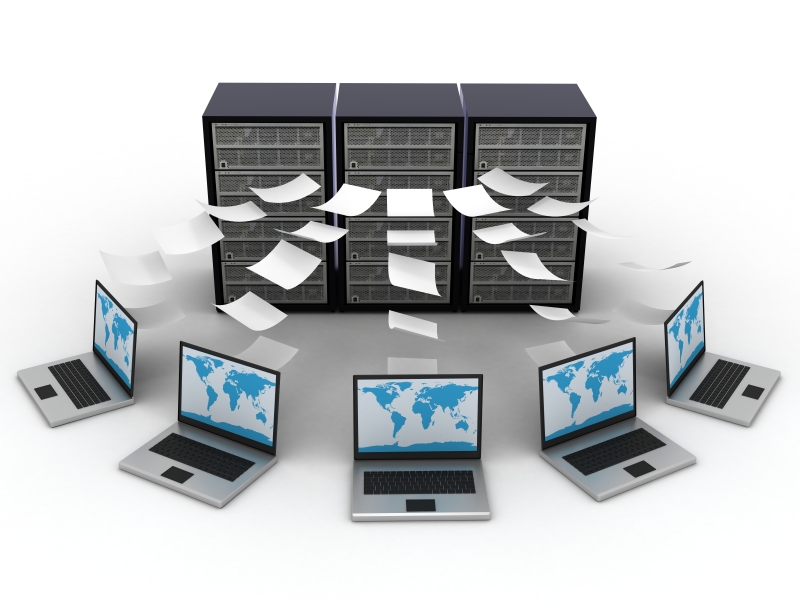 In practice, shared hosting is a very cost effective solution for hosting a website. This is because the allocated resources on one server are shared between many users.
But then the cost advantage also brings with it limitations. You will have restrictions on disk space, traffic, FTP accounts, email accounts and some more features.
Nevertheless, shared hosting is a good recommendation to launch your WordPress site – at least to start with. You can always upgrade later if such a need arises.
VPS hosting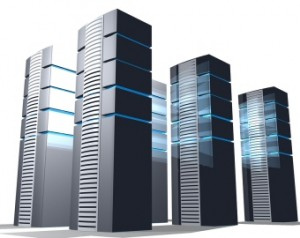 VPS or virtual private server is an environment in which a physical server is partitioned into multiple servers and each partition is offered to a single customer. This model offers control, privacy, and flexibility to run several applications.
This is the first upgrade from Shared hosting.
Dedicated hosting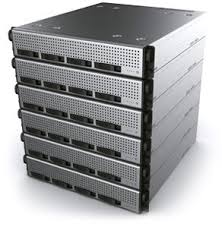 In this model you lease an entire server from your hosting provider. This allows you complete control including the choice of operating system. Dedicated hosting India is ideal if your site has significant amount of traffic.
Managed WordPress hosting
With a large number of enterprises and individuals using WordPress, some web hosting providers are offering managed WordPress hosting. The main benefit you derive is they manage everything including SEO, backups, and security.
With WordPress, you are experiencing amazing benefits.  By being easy, fast and requiring no experience, this CMS is enabling you to create and add contents in a breeze. The last thing you would want is an inappropriate hosting service for your website.
Weigh-in the different options carefully, and finally choose a service that will become the backbone of your internet marketing efforts.