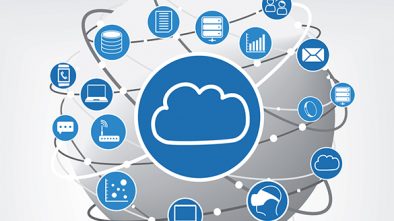 IBM cloud infrastructure as a service is one of the latest tech-savvy product; IBM has...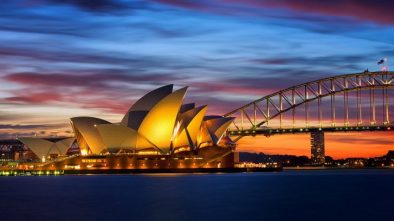 There are various categories of visas when one wants to move to a different country,...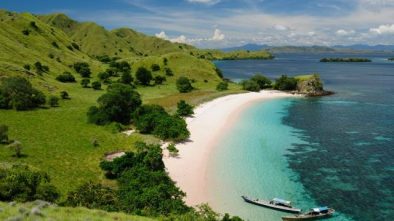 Komodo Island is considered as one nice place that you can visit in Indonesia. That...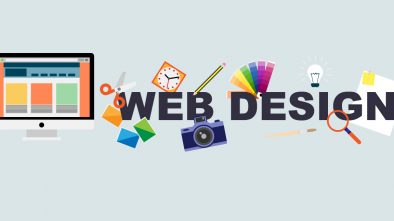 Building a website is no more a pain in the neck. One doesn't require devoting...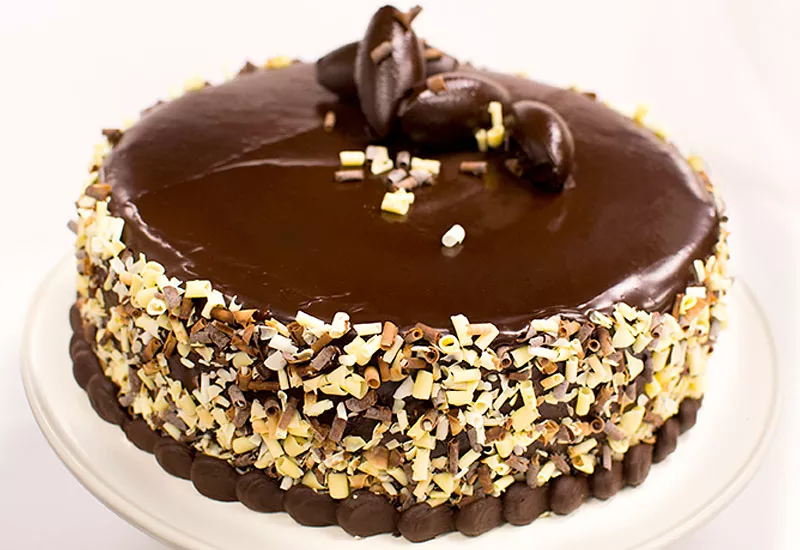 If one is not satisfied with the earnings from their confectionery business, or not getting...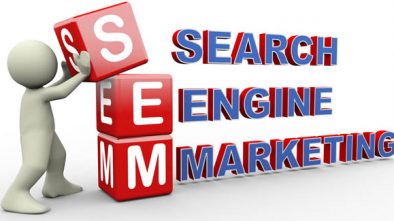 Everyone knows about search engine optimization (SEO), but you know that search engine marketing (SEM)...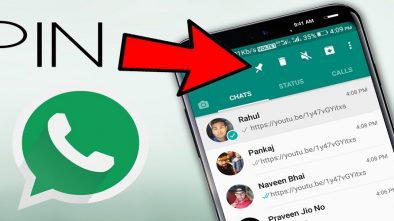 In the instant messaging platform the WhatsApp hold its place tightly over the world. As...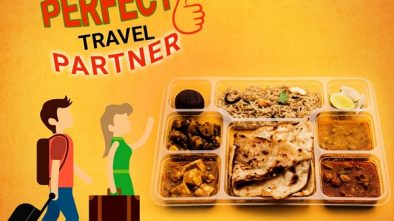 The price of diesel and petrol are through the roof and air travel is not...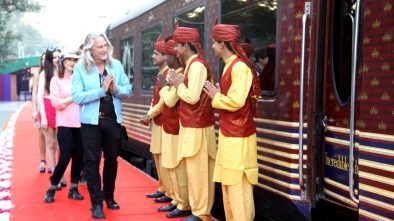 Cultural Tourism in India is a great attraction for both Indian and international tourists. India...