Choosing The Best Web Hosting On The Sunshine Coast
There was a time, in the far distant past – well, the 1990s – when a website was no more than a page or two of basic HTML with a couple of pictures. And that was considered amazing! Wow, how things have changed!
Websites today are complicated creatures, and their creation is best left to the professionals because, if they are not developed correctly, there's little point in having one. There are many different elements to consider: design, content, SEO, speed and more.
But the thing is, we are so busy thinking about those elements, that we often forget one of the most important factors – web hosting services.
Not All Hosting Is The Same
Oh yes, that! That invisible, behind-the-scenes component that actually allows our lovely new website to be out there for all to see. It's easy to take it for granted; it will just happen, right?
Wrong, because not all hosting is the same.
As an experiment, just Google 'web hosting services' and see what comes up. An endless list of web hosting services vying for your attention. How do you choose, and what happens if you pick the wrong one?
Having spent money on actually developing your website, it's common to seek a bargain on hosting. And those services are there – for example, 'Web hosting from $1.99'. Wow, what a deal! But remember, just because they say they can, doesn't mean they really can!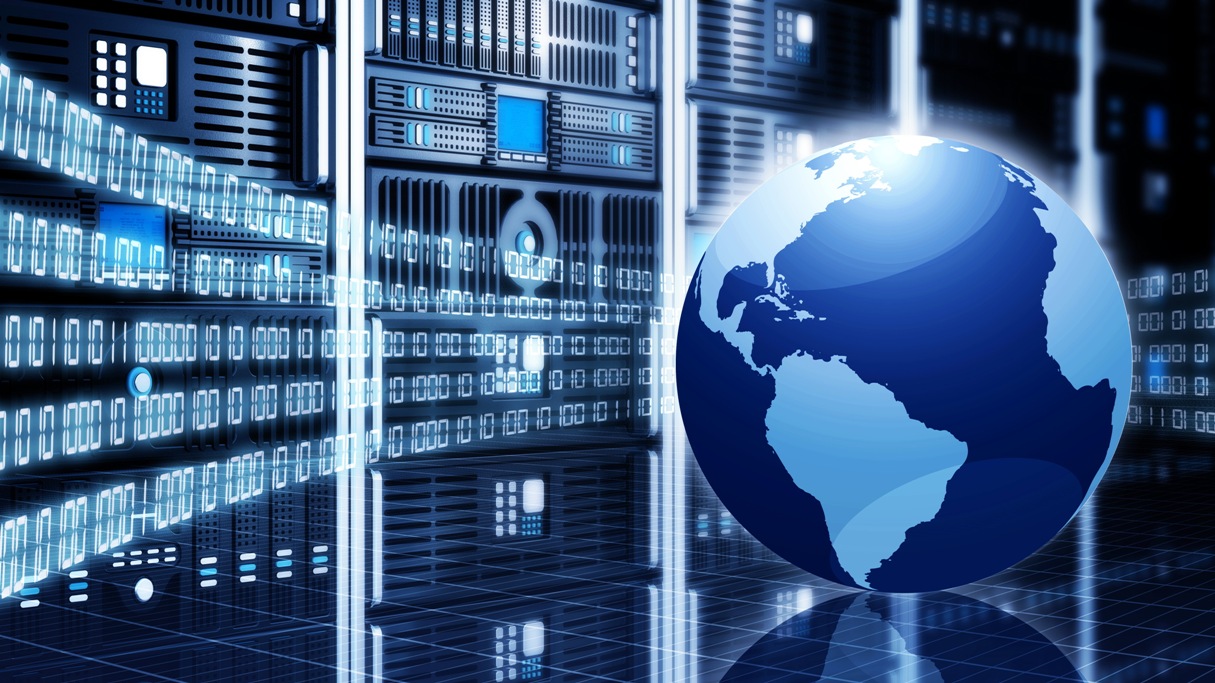 Goal is To Attract Users
The main function of your website is to attract visitors, who you hope will become customers. It's about telling them who you are, what you do, where you are. It's about creating a fantastic User Experience (UX). And it's about making sure your name appears in searches.
In short, you need to make search engines your friend. And the three main components of web hosting are also three major factors in satisfying search engines: speed, accessibility and location.
Remember, the best, most expensive website in the world is useless if the site is frequently down, or it crashes while customers are visiting it. In all likelihood, that customer won't come back.
Cost Shouldn't Be Your Priority
When choosing a web hosting provider, price should not be the first point you consider. Read the fine print. Does the host offer an Uptime Guarantee on Network? In other words, they don't use outdated or overloaded servers which will regularly crash.
A reliable web hosting provider on the Sunshine Coast should be able to offer at least a 99% guarantee.
Does the host provide technical support, preferably by phone and online? How often do they back-up in case of disaster – daily, monthly, never?
Whilst no technology is 100% perfect for 100% of the time, you should be looking for a hosting service that is pretty damn close. And that generally means going through a professional web development company, rather than cheaper alternatives that have very little technical knowledge.
Shared Servers Can Be Dangerous
The problem is, cheaper web hosting services often use overloaded shared servers, which will affect not only the speed of your website, but also security. Did you know that there can be more than 500 people on the same server, each with their own account. That means a hacker has more than 500 opportunities to get into the server, and it only takes one sloppy password to achieve that.
Speed, accessibility, UX, security – these can all affect your website's Search Engine Optimization or SEO. You want to attract customers, not frighten them away! And, as mobile search continues to skyrocket, this will become even more important.
Mobile search is generally Local Search – and the user is looking for an answer there and then. If they are searching for a local product, and your website is down, they will go to the next one on the list, most likely your competitor.
Storage And Bandwidth
The quality and reliability of your web hosting on the Sunshine Coast can, quite literally, make or break your business.
There are other factors to consider, too, such as storage and bandwidth – that is, the amount of data transfer allowed. The larger and more complex your website, the more bandwidth you require. Generally speaking, the cheaper the web hosting provider, the less bandwidth you'll get.
What about flexibility? If your website visitor numbers suddenly spike, maybe due to a special promotion that you are running, will your website crash? You need to know that your provider can scale your web hosting services accordingly.
24/7 Technical and Client Support
Suddenly your $1.99 deal isn't sounding as appealing, right?
The thing is, while cheap web hosting services should be avoided, that doesn't mean you should have to pay through the nose either. There are professional web hosting services on the Sunshine Coast that are reliable, secure and cost-effective. It's just a matter of making the right choice.
The ideal web hosting provider should be able to host most types of website, with fast connections and powerful features, to enable a business to run its own site with an easy to use control panel.
That provider should be able to offer a choice of plans to meet your budget and your needs, and should back that up with 24/7 technical and client support.