Most Popular Types of Content
I am sure that you've heard more than once before that 'content is king', but content marketing is more than putting down your thoughts in a blog post and expecting the traffic to flow.
According to research by Zeentree.com "63% of marketers in the region plan to increase content marketing budgets over the next year" in the Middle East alone, with the start-up and entrepreneurial community being surveyed to find out 'how they are using content marketing strategies to aid customer engagement, and what their biggest challenges are'.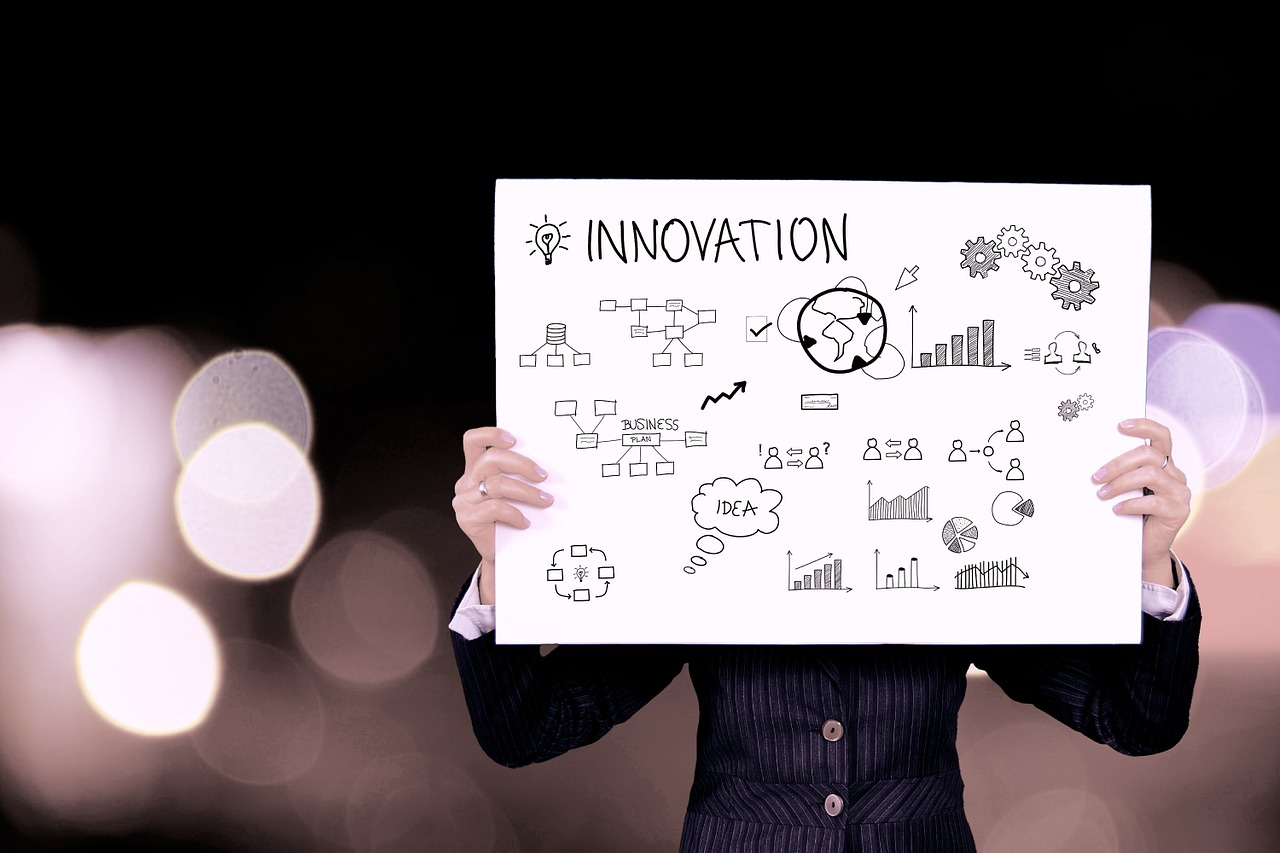 There is a lot of hard work and patience that you will have to put into not only written content, but new types of content, too, that will help your website gain fresh traffic, draw in targeted visitors, reach higher conversion rates, and boost your overall search engine optimisation.
In this article I am going to discuss various types of new content you may want to implement on your website or blog. However, there will be no need for your company to implement or try out all of them because different content types suit different brands depending on whether they need to be more visual or packed with information, for example.
Infographic
Infographics are a fantastic way to communicate relevant facts and statistics with your audience or consumers in a visual way, and are one of the most loved content types with the most shares and engagement across a number of social media platforms.
However, they are also one of the most expensive types of content if you do not have an in-house graphic designer to make them for you, meaning you will have to search for someone outside of your network to make a one-of-a-kind infographic.
However, there are a number of infographic websites – including Visual.ly – that offer the service for free, through the use of ready-made templates.
Videos
Video content has become increasingly popular as it has become more and more accessible through the likes of YouTube. Creating video content has become easier, too, as mobile devices can produce good quality video in just a few minutes without the hassle and cost of hiring out expensive equipment or a professional videographer.
That being said, there may be a need to invest some of your budget into making a professional video, and bringing in a professional to make a persuasive video that is directed to communicate your message in a succinct, memorable way, will be needed to ensure that viewers will remember who you are and pair that video with your brand whenever they see it.
Lists
Listicles are possibly one of the most appealing forms of content out there right now, as they take information that would be hard to read in long format, and transform it into separate points that are easy to read and digest.
The format that lists use includes introducing your topic, listing your points and rounding off with a solid conclusion, enabling readers to take in what would normally be difficult to read content, making it much enjoyable to read and easier to absorb.
When making a listicle, your points should be detailed but not fluffy, and you shouldn't be worried about how many points you want to include. Odd or even, all numbers work equally well as long as the content is interesting and relevant.
Driving more content to your website is important, as you want to reach as many people who are interested in your brand, products or services as possible – and there are plenty of content options to choose from. However, they need to be executed well in order for them to be effective.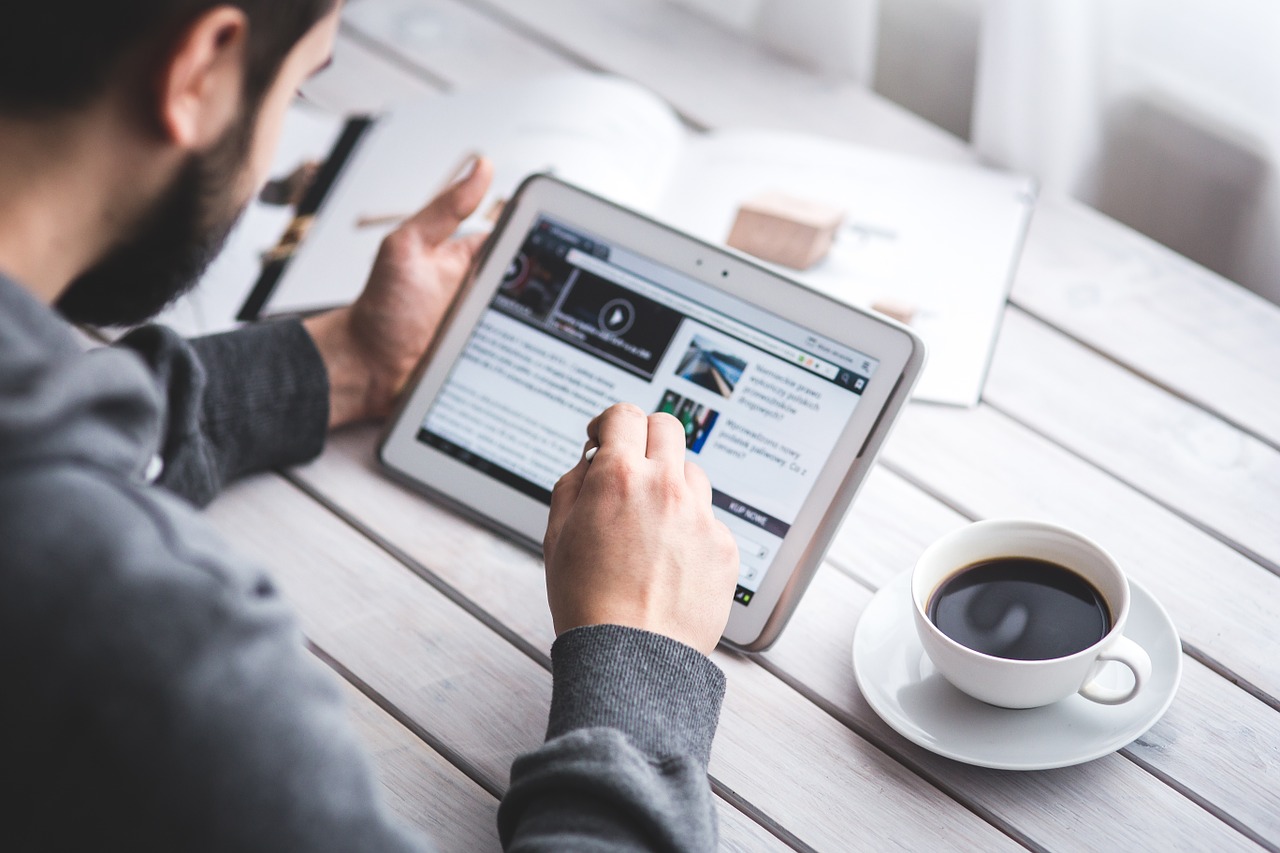 It is good to note that there are other ways to drive traffic to your site, including hiring an SEO agency Dubai that will help you with every step of the process, as well as provide you with any advice and answer any questions you might have about your content.