Why CloudOYE has Emerged as the Most-Preferred Cloud Hosting Provider in India
CloudOYE, acknowledged by hosting industry experts as the best cloud hosting specialist has been serving the cloud computing needs of the industry for more than 15 years now. CloudOYE enjoys an impeccable reputation for providing cloud hosting services that are powered by innovative and powerful technologies. The company has an impressive track record which is well substantiated by their client base which has crossed 2000 and galloping ahead at great speed.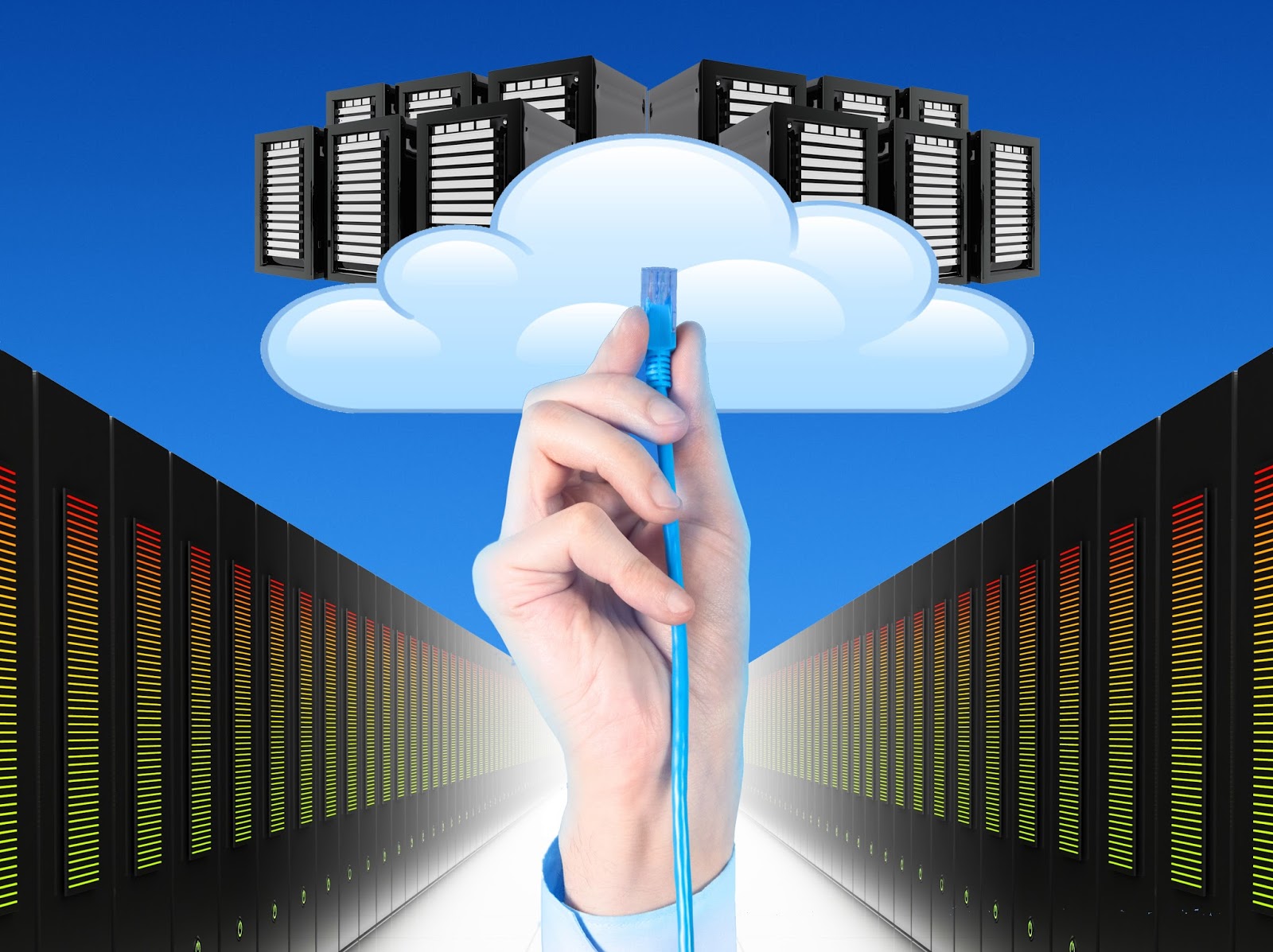 There are many reasons why CloudOYE has become the preferred cloud hosting service for most organizations looking for a reliable and affordable cloud hosting service provider in India. Let's look closely at some of them.
Unmatched Experience:
CloudOYE has been offering cloud hosting services since 2002 which makes it one of the most experienced cloud hosting providers . With their rich industry experience, they understand your hosting requirements faster and better and can deliver just the kind of solutions your business needs for improving performance levels and efficiency.
Superior Support Through A Dedicated Team Of Experts:
CloudOYE is known for its amazing support. Any issues in managing and maintenance of your cloud are quickly addressed and resolved in the fastest possible time. Support is provided through a 24/7 Live Chat service, email support and toll-free phone support. You can also go through their series of knowledge-based tutorials to find the best way of resolving problems quickly. The unique layered security system from CloudOYE protects all your physical and cyber assets and thus ensures that there are no frustrating disruptions.
Industry-Leading Technology:
New-generation hypervisors driven by the latest technology is offered in all cloud server hosting plans from CloudOYE. The hypervisors are powered by Dual Intel Hexa Core Xeon (E5-2620v2) processors or its next level derivative. For storage needs, CloudOYE makes use of NetApp technology which offers Tier III architecture to improve performance. This world class architecture assures complete redundancy at all levels.
Allows Easy Configuration Of IT Resources:
When you choose CloudOYE as your preferred cloud hosting service, you can configure the resources offered easily and quickly to match the specific hosting demands of your business without having to spend large sums of money which can send your budget on a toss.
There are some other features from CloudOYE that has helped this leading cloud hosting service emerge as the favorite of top organizations looking for a reliable cloud hosting solution.
You only have to pay for the features you actually use and for nothing else. This helps companies reduce upfront and IT costs.
CloudOYE offers high quality and comprehensive support for legacy systems and various key business applications.
The company's high-tech and foolproof data center architecture help in improving key areas of operation including networking and security.
CloudOYE offers a range of choices when it comes to storage, network, and other important IT resources. Flexibility in choosing these options and in utilizing them gives clients convenience in operations and management of cloud servers.
With CloudOYE, your IT professionals can easily improve the efficiency of various processes as they can focus on the priority tasks and allow the system to take care of routine and repetitive IT tasks.
Your need for enhanced flexibility and scalability can be quickly met by the superior technology offered by CloudOYE. The system is engineered to support all clouds and applications. You can manage workloads of all types without having to worry about performance outcome.
CloudOYE guarantees 99.95% SLA based network uptime which is the highest uptime in the industry. In the unlikely event of downtime, all you have to do is alert the round the clock technical support team and get immediate resolution for your problem.
CloudOYE cloud hosting service comes with lighting fast servers that are powered by advanced processors add memory for a smooth performance. High efficiency and reliability are the key hallmarks of cloud hosting service from CloudOYE.
The company ensures seamless availability of your website and applications through superior network solutions. The top names in telecommunication networks in India have been roped in by the company to ensure lower latency and faster responsiveness.
Data security is one of the biggest concerns of enterprises using cloud technology for storing data and files. Their concerns have been addressed by CloudOYE by providing a wide range of quality storage solutions. Clients can manage, protect and use data without any element of risk as the resilient storage solutions allow easy and quick recovery of data in the event of loss or damage. Lower cost of storage is another major advantage.
CloudOYE is not only the most efficient but also a cost effective cloud-based server hosting solution provider that can help companies of all types and sizes manage their server hosting needs in a simple and affordable manner. The company offers a host of cloud hosting plans, all equipped with advanced applications and supported through a technical assistance team 24/7.