Choose Right Cloud Storage Provider for Immaculate Data Security
Technological advances in data storage are the driving force behind evolution of cloud storage. Cloud technology has revolutionized IT solutions due to its amazing advantages such as security, scalability, and last but not the least, cost effectiveness.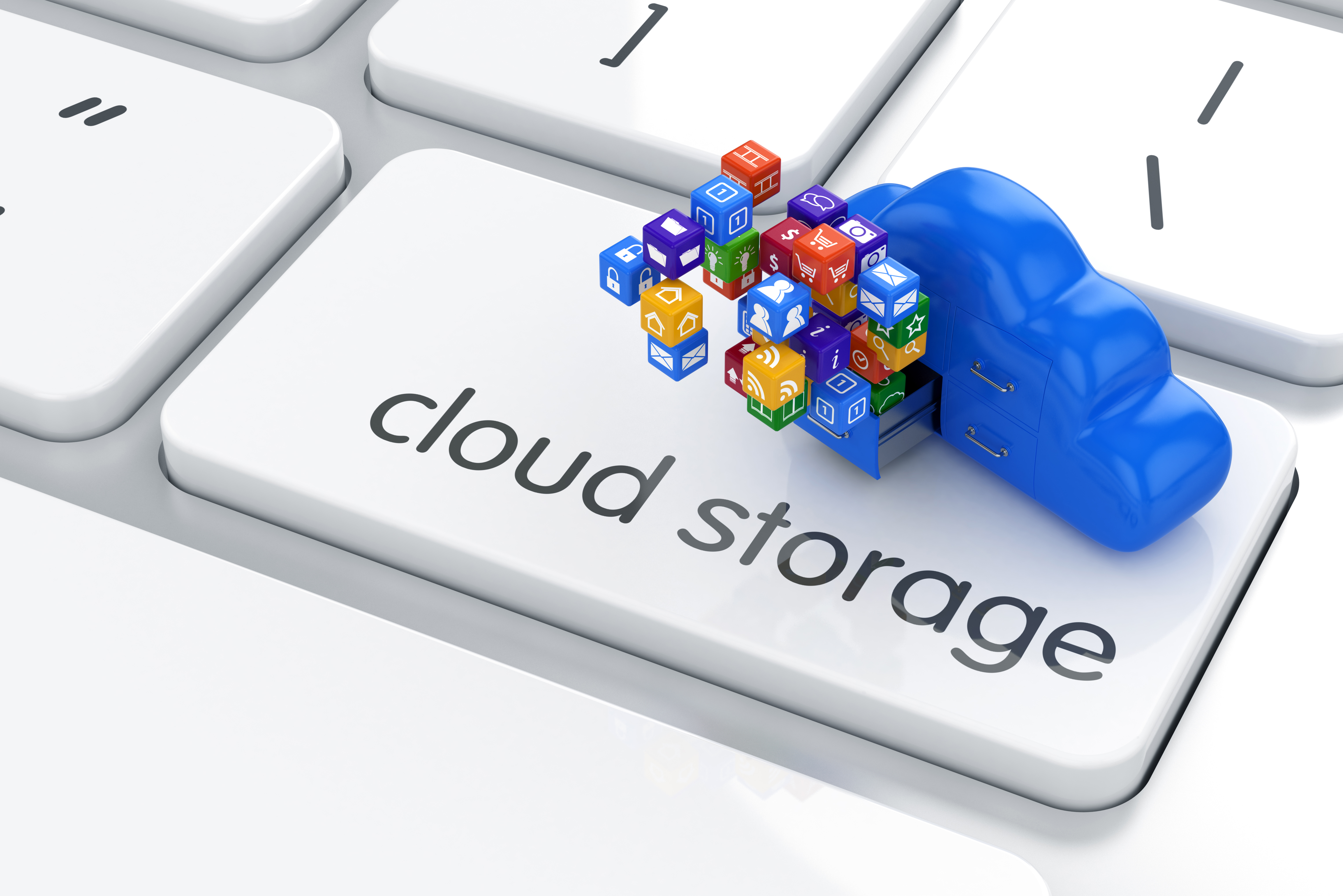 Leveraging cloud services for professional data storage
In spite of the availability of established cloud hosting providers, many enterprises are relying on in-house or on-site methods of data storage. In order to understand how cloud can help your business with cutting edge storage solutions, it is important to understand unique advantages from commercial point of view.
Cloud based storage solutions are quite flexible because users need to pay for what they are using. These services also offer excellent scalability and can be upgraded to make room for growing requirements of users. Modern businesses are highly flexible in terms of change in product portfolio, dynamic marketing strategies, and faster growth. Therefore cloud backed storage is ideal for business oriented storage demands.
For any businessman cost saving is an important feature and cloud storage can certainly save lot of expenditure. Cloud based storage providers divide infrastructure related cost and operating expenditure among users of cloud, thereby offering cost benefits to clients. Organizations need not develop and maintain infrastructures for data storage solutions. Additionally, you can also optimize expenses incurred on technical staff to manage in-house data storage infrastructure.
Internet based services have changed paradigms of business processes. More and more businessmen are taking their operations to places by adopting expansion plans. Cloud storage provides far better scope for accessing files from any location and even while on the go.
If you are on a business trip and need certain data for the purpose of making presentation, then there is no need to wait. Cloud storage helps you procure whatever data you need irrespective of where and when you need it. Moreover, you will be sure of sourcing the latest data from cloud by using your laptop or any other handheld device such as android phone or tablet.
It may not be possible for small businesses or startups to afford huge costs of securing data. Cloud maintains your data in multiple locations on several servers. It ensures seamless availability of business critical data. Thus cloud based data storage offers enhanced security.
Unique attributes of right cloud service provider
Choosing the right provider of cloud storage services is a difficult task with multitude of cloud service providers around. Online reviews and opinions can certainly help narrow down the search, however one must walk an extra mile to find the most suitable service provider that can cater to individual storage or data backup needs.
Small and medium sized enterprises can derive huge benefits from cloud services including cloud and data backup. Cloud is widely used nowadays for hosting web based applications. SME organizations can scale up their business operations with utmost ease. Use of cloud for storage and backup optimizes office space utilization.
In a cloud environment, business critical data can be securely stored without any threat of breach or infringement. Multi-layered security option can be availed for protection of irreplaceable files. Since the backup data is stored in different geographical location it further enhances data security.
Use of redundant IT components is vital for hassle free running of operations. Following features set the best cloud storage providers apart from the rest:
Ability of rapid provisioning of customized data storage capacity
Cutting edge storage platform
Availability to provide seamless block level storage
Scheduled and automated backups
In terms of hardware components, these providers do not compromise as far as the quality of components is concerned. Storage and networking hardware used by renowned cloud service providers is highly sophisticated and ensures reliability of performance. ISCSI LUN is an efficient platform with dependable features and has ability to simultaneously handle multiple connections. It also ensures uninterrupted performance of applications in the event of single hypervisor failure.
Seamless compatibility of cloud storage and network architecture facilitates its use with wide range of hypervisor product such as Hyper-V, Citrix, VMware, and so forth. Unmatched availability of storage facilities is assured by using automatically tiered mix of SAN storage along with superfast SSD/SAS disks.
Finally, you should select cloud storage provider that has proven experience of more than a decade to ensure dependability and consistency of providing flawless services for data storage and backup of your business critical information.