Beneficial Features of Linux VPS hosting
Start-ups and small business owners look for various hosting options for their websites before they finalize with a hosting provider. They need flexible and reliable features that would give their websites the boost to have an effective online presence and sustain themselves in the highly competitive business environment. Being still young in the industry they need the plans to be affordable with easy-to-use functionalities. Businesses can consider the Linux VPS hosting. Linux is a UNIX-based open source platform and is popular for its stability, innovation, performance, and affordability. It is compatible to all types of programs and applications. It is flexible software and the users can manage and configure the server as per their business requirements.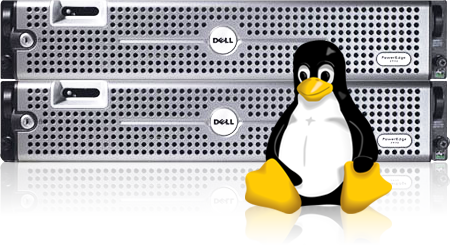 Know more about VPS server
VPS servers are smaller partitions that are created by splitting a large physical server into smaller portions. Each partition is independent and functions like a dedicated server. The websites are hosted in a container with independent resources. The space in the container is measured in racks and a full rack is termed as cabinet. The space can be increased and reduced as and when required.
Linux or Windows:
VPS servers are available in both Linux and Windows operating systems. Linux VPS hosting supports scripting languages like Perl, Python, PHP, Ruby on rails, and MySQL database. Being open source it is freely available and does not carry any license fee. Linux is more stable and seldom requires rebooting.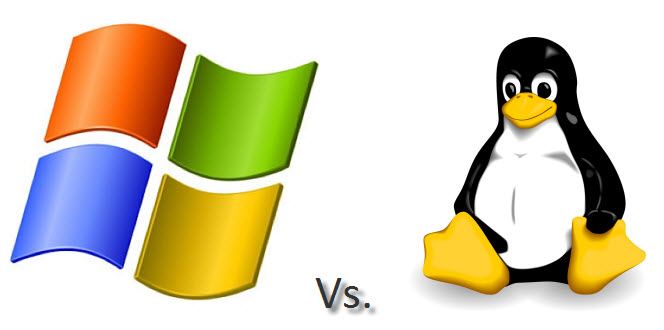 Windows VPS hosting runs on Windows-based applications like ASP.NET, MSAccess, and MSSQL. It is Microsoft-owned commercial product and carries a license fee. These applications are not supported by Linux. Windows servers require frequent rebooting as and when there is any modification or upgrading. Microsoft provides frequent updates to all its devices.
Features of Linux VPS hosting:
Sophisticated and cutting-edge technology in server hardware.
Zero lag time for CPU in executing commands.
Easy and quick setup with instant activation.
Intuitive control panel.
24/7 customer support to assist on any technical issues.
Maximum uptime guarantee.
Independent and private environment with better security.
Control panel:
The hosting providers generally offer Plesk control panel with Windows VPS plans and cPanel for the Linux VPs users. The latter is not suitable for Windows servers. It is the most reliable and an easy-to-use control panel. It loads faster, is more affordable and has many advanced features.
Advantages with Linux VPS
Cost-effective:
Linux VPS hosting is a blend of both shared hosting and dedicated servers. The users share the server like in shared hosting but have individual resources like in a dedicated server. The number of websites sharing a server is more in shared hosting and works out to be the most affordable hosting but has many restrictions that are done away with in VPS hosting. Both VPS and dedicated servers offer root access and the features too are similar but you can get VPS servers at far lower prices since in a dedicated server there is only one user paying for the entire server.
Reliable and Independent:
Each rack functions independently and the users are not affected by the activities of the neighbor. Reboots can be done at any time and will not be a hindrance to other websites running on the server. With Linux VPS hosting, you get root access to your server space and have the liberty to install any software that is useful for your business. Even if one of the servers fails due to some reason, resources are drawn from the other servers on the network.
Scalable:
One of the biggest advantages that every individual and organization gets with Linux VPS hosting is its scalability feature. You can start with minimum resources and add more when your traffic increases. This allows the businesses to save from the need of buying all the resources in advance and wasting them. It is very useful especially for the growing businesses that are still not sure of their traffic. Even large established business may need more space at certain times to manage traffic congestion on occasions.
Customizable:
Linux VPS hosting customers get the liberty to customize the server with any applications they find suitable for their business though it has to be in compliance with the terms and conditions laid down by the hosts.
Although the hosts provide for the managing and monitoring of server like in the shared platform, the Linux VPS hosting customers are expected to have some technical knowledge.  Many of the customers opt for the VPS servers because it allows them root access. They have the power to install their own software. The clients are expected to manage all the software-related issues like upgrades and protection themselves which would require them to have qualified and experienced staff. The host may provide this service in case you are not technically capable but at an extra cost.